We Focus on
Go to rmtoo
rmtoo
Free and Open Source Requirements Management Tool.
Go to Optimization
Optimization
Logistics optimization: multiple units (cars, buses, …) to spread or collect persons or cargo.
About Us
Consulting for nearly 20 years
Since the founding of flonatel GmbH & Co KG in 1999 about 50+ projects were successfully implemented.
We focus on the market and technology needs to provide bleeding edge and stable solutions to our customers.

florath nanosystems & telecommunications GmbH & Co KG
Raerener Straße 10b
52076 Aachen
Germany
Andreas Florath (Geschäftsführer)
Registergericht Aachen; HRA 6727
USt-IdNr.: DE 271561931
and other virtualization solutions

in logistics
Our Team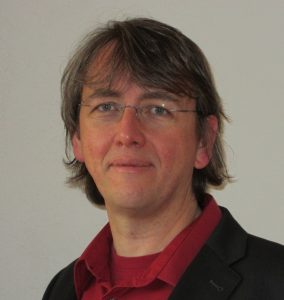 Andreas Florath
Founder, Project and Technical Lead and Implementation
More than 25 years of software development, Open Source and Virtualization experience.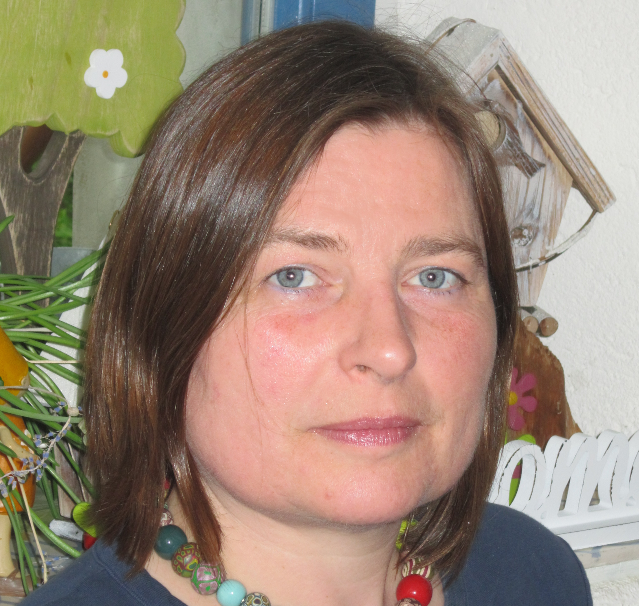 Suzanne Forstmann
Co-Founder, Public-Relations, Trainings